Academically qualified.
My diploma in "Information Management and Corporate Communication" with a practical orientated mixture of IT, multimedia and marketing is the perfect fundament for my career as digital concepter.
Versatile experienced.
In the last 10 years I worked on more than 100 digital projects in all kinds of industries. Advertising, product development and user testing made me learn a lot about the strategy and process of digital creation and communication.
Efficiency driven.
I am driven by the wish to create useful and feasible results. I make this happen in every step of the design process by choosing the right tool or method and by working close with all team disciplines.
User Research
Understanding fundamental user needs, customer journeys and the product usage.
Creative Ideas
Even a long digital development process starts at some point with a creative idea.
Presentations
Conceptual ideas have to be sold in persuasive and structured presentations.
Workshops
Efficient and structured workshops with various stakeholders.
User Stories
Gathering user centered requirements by defining and clustering user stories.
Flowcharts
Visualising complex data and processes in comprehensible flowcharts.
Wireframes
Shaping rough mockups drafts as well as building detailed responsive wireframes.
Prototypes
Wireframes and designs made tangible by transfering them into usable prototypes.
"Good design solutions are not merely physical interesting but are driven by underlying ideas. An idea is a specific mental structure by which we organize, understand, and give meaning to external experiences and information. Without underlying ideas imforming their buliding, architects are merley space planners."
Selected, not complete...
It is my profession to create digital experiences with a seamless interaction between users and products or brands. Screendesigns often can't reflect this complex conceptual work behind the scenes, and a lot of this work doesn't end in a showable project package at all.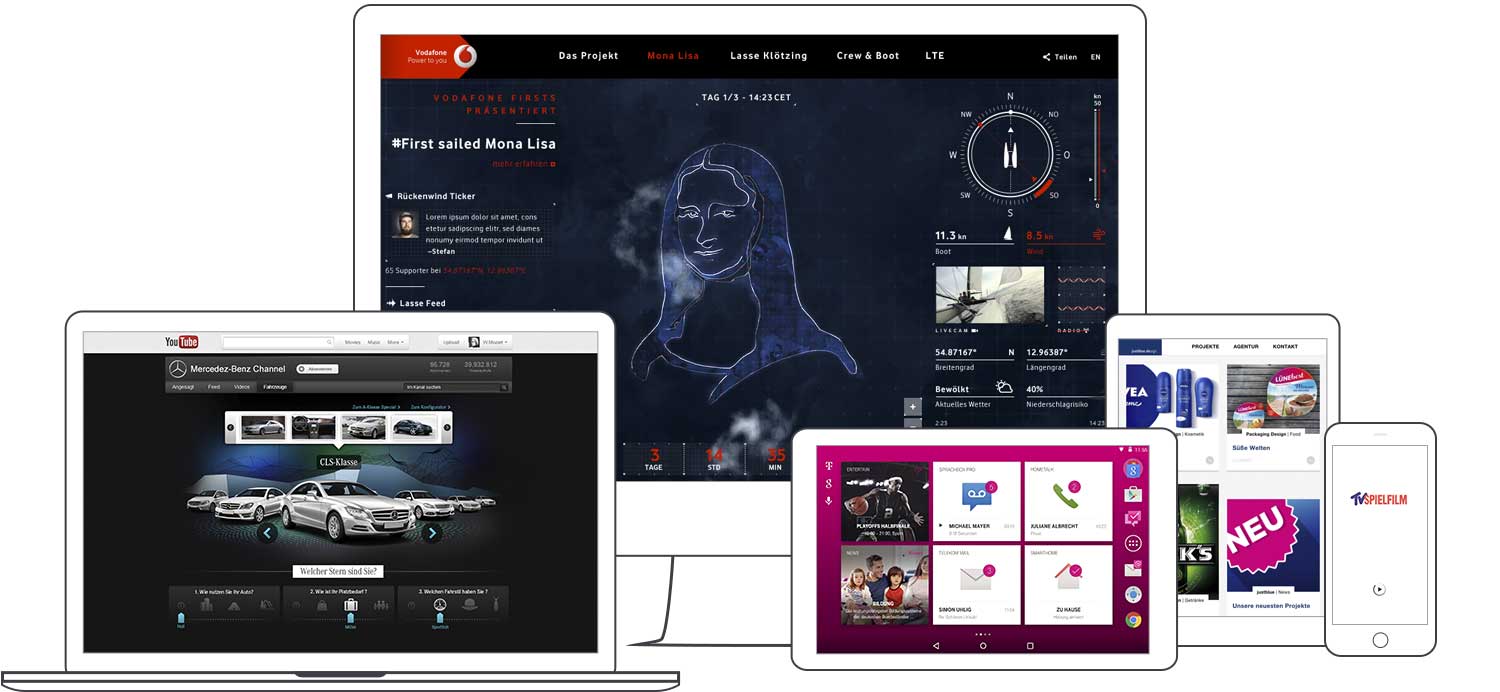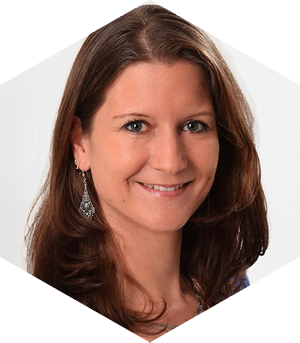 "Rainer is a great team player and has a fantastic work attitude understanding context quickly and contributing very effectively. I can highly recommend Rainer for his depth of knowledge, experience, his creativity and passion to develop a great product and also to improve team collaboration. He is actually one of the best UX & Product Designers I've ever worked with!"
"It has been a great pleasure working with Rainer on the Telekom Puls project for the past months. His knowledge and expertise as our user experience designer has certainly made the product much better. Rainer is up to any UX challenge you can throw at him, making sure the product and user experience becomes the best available. He is a great guy to work with and a superb addition to any team or project. I look forward to working with him in the future again."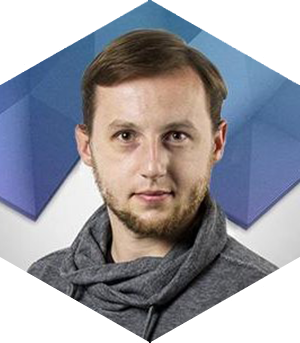 "'Ridiculously efficient' is the phrase that comes to mind when I think about Rainer. I had the pleasure of working with Rainer only for four months at the Deutsche Telekom. Rainer expertly filled the role of UX designer and "konzepter" for Telekom Puls tablet project. He always has a creative, positive outlook and he's good at organizing and bringing people together. I was particularly impressed by Rainer's ability to handle even the toughest Axure prototypes. Rainer would be an asset to any team."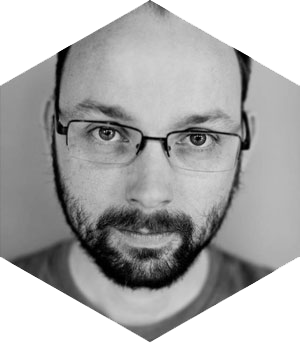 "I worked closely with Rainer on several projects. He possesses a keen instinct when it comes to human nature and this makes him invaluable when it comes to user experience. This combined with his in depth and always cutting edge knowledge of front end technology make Rainer a profoundly awesome UX expert. Would work with him anytime."
Never trust the establishment.
New Media Award
2x Shortlist Branded Experience
Deutscher Digital Award
1x Campaignsite Bronze
ADC Germany
1x Branded Content Bronze
1x Microsite Bronze
AWWWARDS
1x Special Mention
FWA
1x Mobile Site of the Day
Autovision
1x Social Media Silver